BIOWNLIGHT FOR A POSITIVE LEARNING ENVIRONMENT!
Light is the key to visual perception and human emotion. In a learning environment, good lighting plays a major role in permitting optimal absorption of information by students.
Good lighting can do more than just avoid being a nuisance. It is vital for good communication between teacher and student and among students themselves – also during media presentations and group work. It permits effortless and efficient use of teaching media and materials. It also makes for greater safety in workshops, laboratories and sports halls. But its impacts are not confined to improving visual perception; good lighting enhances students' ability to concentrate and thus facilitates their academic progress. Today, a cozy atmosphere can no longer be generated by inefficient incandescent lamps but improving well-being and helping create a balance between stimulation and relaxation are still key tasks for good educational lighting.
Everyone can remember the places at school where is dark. It is specially hard to read or do the homework, sometimes even a window doesn't help at all.
Some examples: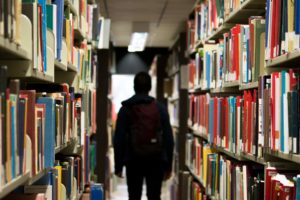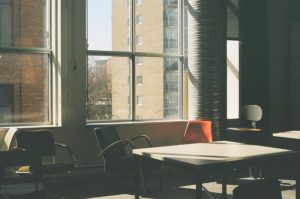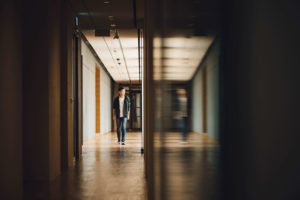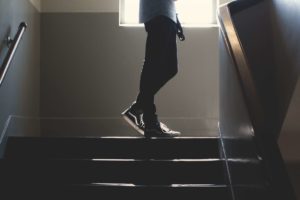 Learn more about right light: